Our Firm is based in Ohio and provides legal assistance and strategies to small business owners and general counsel services. We also provide new business owners with proactive services aimed at preventing future legal issues and costs. We take the time to know each of our small business clients, understand their needs and develop an aggressive and practical strategy so that clients can focus on growth and profits.
We provide personalized, quality business representation that comes with sophistication and expertise. If you own a company open for business in Ohio, we offer full-service business representation. We serve as your company's local counsel, provide general counsel advice and complete transactional work to create legal services for your small business.
If your business or company is doing business in Ohio, in most cases, you must register your business entity with the Ohio Secretary of State. We can assist you with required paperwork, explain which business entity might make sense for your small business, and advise you of how best to protect your business in Ohio.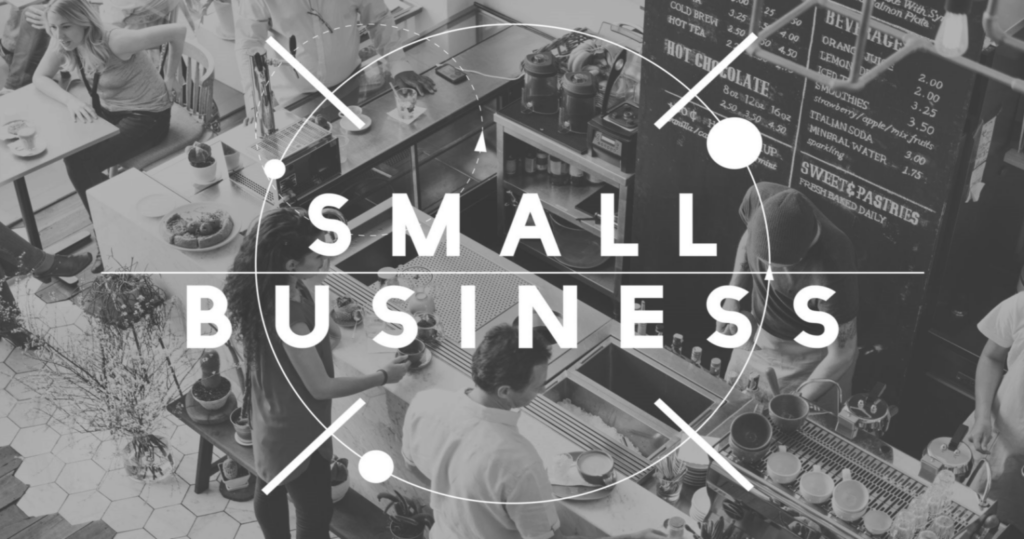 We assist business owners in Ohio to draft and review proactive contracts for their consumers and employees. We can review your business model to offer custom contracts, agreements, policies, manuals, handbooks and other documents customized to your needs. We can also review your website to ensure that you have the proper legal terminology contained therein in order to operate smoothly and continuously.